Fasten your seat belts & take off on your career
Get a pilotto start carrer
New Flight Attendant Course is open
The right launch pad to broaden your career path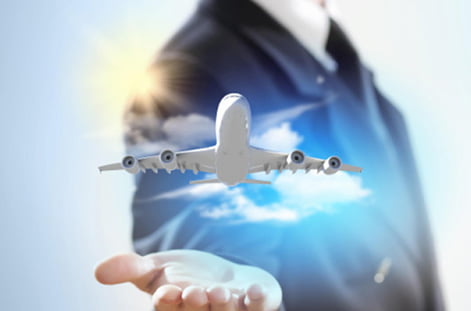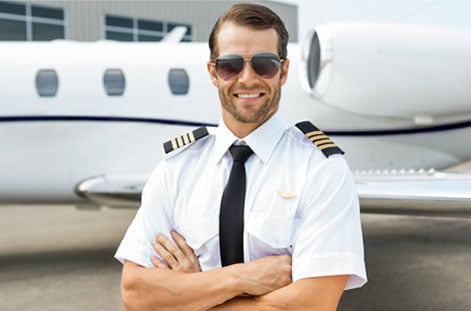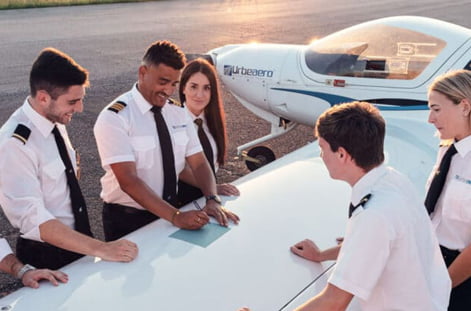 WANT TO JOIN AVIATION INUDSTRY ?
Let your dreams take a flight
CEA Aviation provides quality facilities and extraordinary opportunities for Commercial Pilot Training.
CEA Aviation is experiencing unparalleled growth, and creating unrivaled opportunities for aspirants in all areas of Aviation.
We have established tie ups with Flight Academies in Canada, USA, New Zealand, Australia and the UK that will enable you to get high quality, low cost Flight training in Academies world wide.
CEA Aviation offers the best DGCA Ground Classes and global training opportunities in East Delhi.
DGCA exam preparation will be conducted by our professional experts, and undertaken through recognised DGCA Ground regulations and requirements
In addition CEA Aviation has partnerships with Many Aviation sector Industries, thereby ensuring candidates not only receive exceptional training facilities but also career and placement assistance.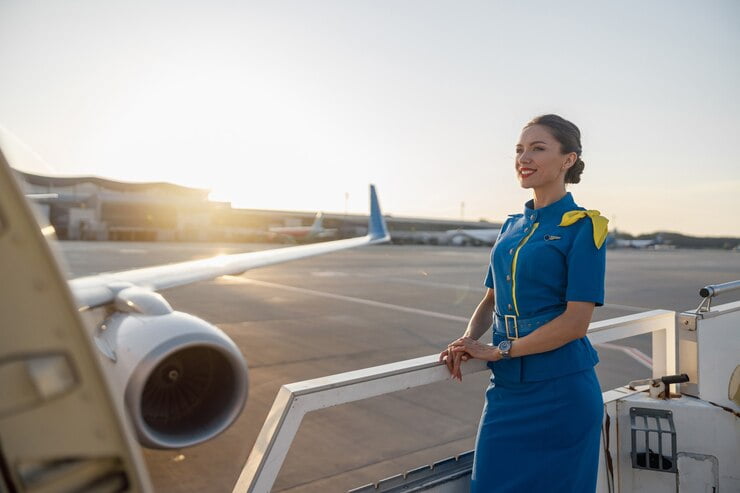 Some of the most Popular CEA Aviation Courses:
Commercial Pilot License (CPL):

Instrument Rating

Certified Flight Instructor License Class 4

API (Assistant Pilot Instructor),

PI (Pilot Instructor)

CFI (Chief Flying Instructor).

Frozen Airlines Transport Pilot License

Private Pilot License (PPL)

Flight Dispatcher
DGCA Ground Classes
Find the right
course for you
You can become a Pilot. Join PILOT TRANING CENTRE and get trained by our qualified professionals for your professional pilot program Careers in Aviation Industries.
PHASE 1
DGCA Ground Theory
1. Air Navigation 2. Aviation Meteorology 3. Air Regulation 4. Technical General 5. RTR (A) 6. Techinical Specification
PHASE 2
FLYING REQUIREMENT CPL=ME/IR 1. SPL + FRTOL 2. Total 200 hour flying (185 single engine and 15 Multi Engine with IR) 3. 20 Hours Simulators (SE/ME)
PHASE 3
TYPE RATING 1. A320 2. B737 3. B787 4. B777
PHASE 4
AIRLINE PREPARATION Written Assessment + Interview Preparation + Guidance for Opening with Various Airlines + Job Assistance
Shubhang Baghel
Student
t's great CEA Aviation the cea training abroad best pilot training and student cea commercial best coaching cea center of pilot Training.
Poonam Rathore
Student
This is one of the best Commercial Pilot Training Academy from here i have learn earlier and now i am a successful Pilot
ISHA AGRAWAL​
Student
It's a great institute with a positive learning environment ND the faculty esp. prof. Chandan Singh is very good ND supportive.